Texas is a big state, and there are many things you need to know about before moving here. Maybe you're moving as a family decision, or perhaps it's because of a job relocation. Either way, there's a lot to look forward to in the Lone Star state.
Let's help you make the relocation easier by going through the pros and cons of life in Texas. We'll also help you avoid common mistakes when moving to a new location. And finally, give some practical advice so that your family can enjoy this exciting upcoming adventure together.
Everything is Bigger in Texas
This can be a good thing or a bad thing depending on the context. It's always been known that Texas is a petroleum juggernaut. But that's not the only sector that has been growing in the past few years. Depending on where you decide to settle, you could easily find healthcare, education, technology, and aeronautics opportunities.
Even though Texas continues to grow in population, the job market boom has sustained this growth. At the same time, you'll also have an opportunity for bigger savings. Especially if you're coming from the coastal states, you'll find that Texas has lower taxes in some areas, affordable housing, and a lower cost of living.
On the downside, the traffic is pretty "big" as well. Texas has a large land area, but traffic is fast becoming part of Texan life with its population boom. Things are spread out in the Lone Star state, but since it lacks a comprehensive public transport system getting around isn't so simple. You'll find the frustrations center around the major cities where the bulk of the populations are densely packed.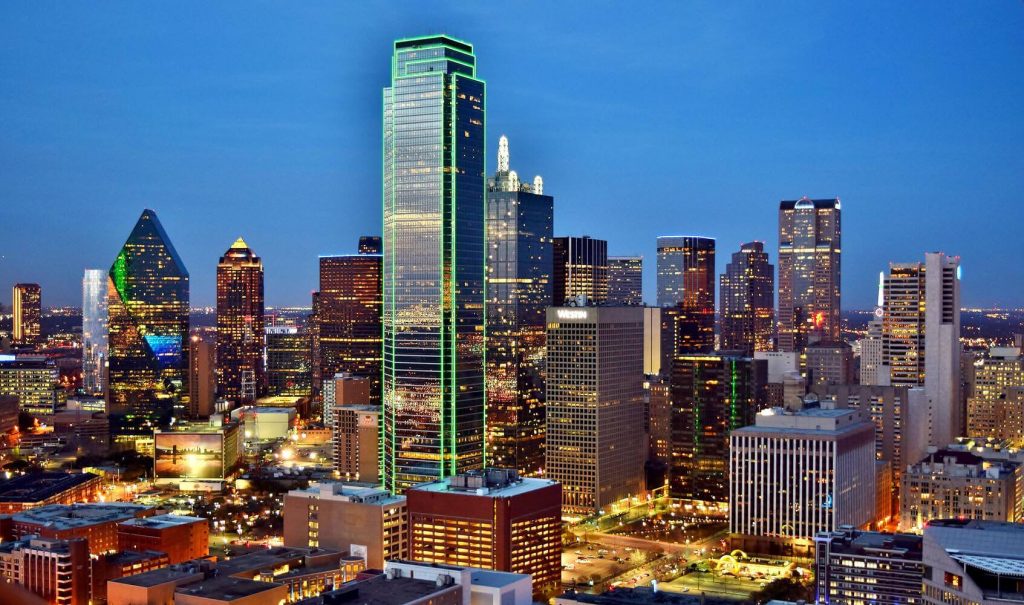 Hire Local Texan Movers
Texas is a big state – you'll hear more about that regularly when you move. Many companies can help you relocate from anywhere in the country, but it's always a good idea to find a local company in the city or town you're moving to. It's not so much about belonging in a community but more about practicality – although it's important to note that Texans are big on community and are proud of their state.
Because Texas is so spread out, there are a lot of unique things that each county, city, and town has to offer. Hiring a local mover can help you get related with less stress since they'll know more about getting you moved in with all the specific details that may involve. Traffic routes, parking regulations, location permits – there are a lot of things you need to know in the background when relocating to a new state. Locals know what's required and how to get it efficiently, and they're familiar with the aforementioned traffic situation, so you'll get more realistic time frames.
Settling Down in Texas
Once you get to the Lone Star state, you'll need to get familiar with your new home. This includes getting to know the specific laws and regulations. This may require that you get a Texas driver's license, register your vehicle to the state of Texas, update your address with creditors, and so on.
Finding new providers is another critical step in the process of settling down in a new state. Finding new healthcare providers, utilities, and even a new barber or hairstylist is part of the new things you'll have to discover. Of course, these things don't need to be rushed, but it doesn't hurt to get a head start. Folk in Texas are friendly and accommodating, so you can ask around for references and take your time to build new relationships.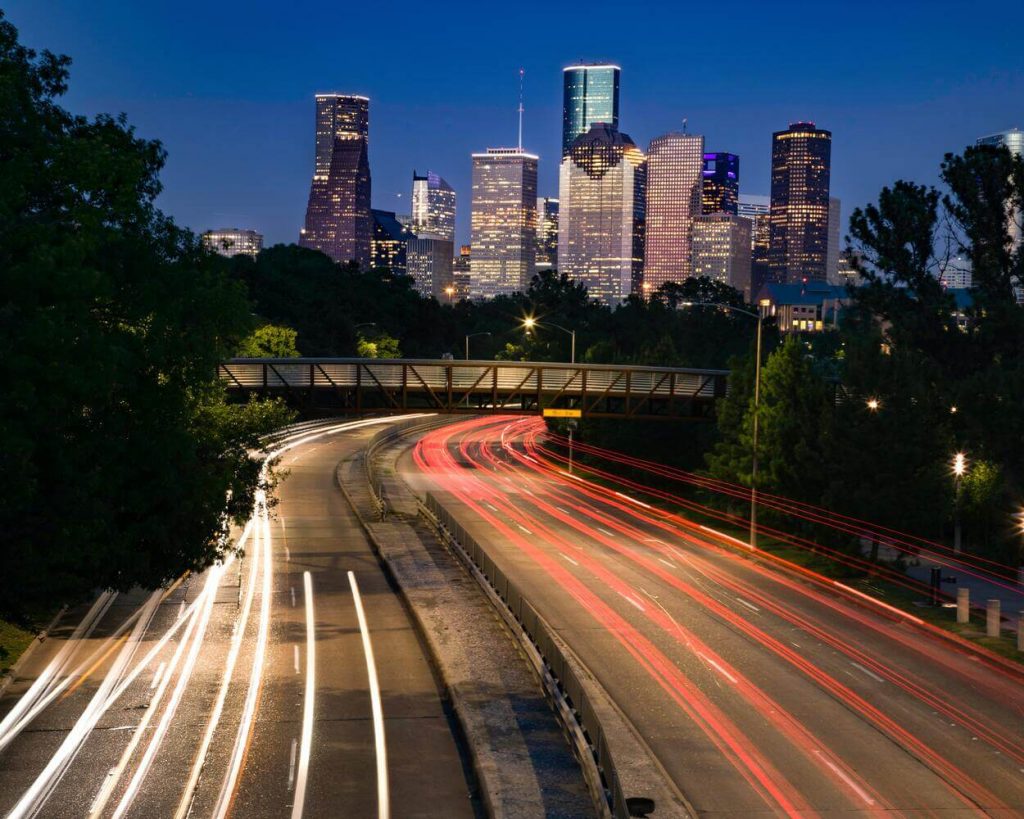 Becoming Texan
When you're starting to find your rhythm in your new home, it's a good idea to start learning the culture. It's not like you moved to a whole new country, but Texas does have its unique lifestyle and lingo. Something that you'll pick up pretty soon.
You're not expected to pick up the accent – and that's another thing. You'll quickly discover that Texans don't generally have that thick southern drawl that outsiders like to tease them with. But they have certain colloquialisms that you want to get used to, such as "All git out" and "Piddlee'o."
Food is another big deal in the Lone Star. But that's not something you'll struggle with since everything is delicious in Texas. Although it's generally considered a melting pot of culinary comforts, the general cuisine is a mix of Texas-Mexico and barbecue. Now, if you're coming from Missouri or Kansas, try not to get into a fight about barbecue. Texans are very proud of the barbecue, so tread lightly.