Because of its vibrant culture, amazing weather, booming economy, and big personality, Austin is one of the fastest-growing cities in the country. So there's little to no surprise why you'd want to move to the place.
The problem, relocating is often challenging, costly, and time-consuming. But you can forget all about that with the help of the top movers in Austin, TX.
Bellhop Moving
Bellhop Moving is a choice you'll never regret having multiple locations spread throughout the US and completing more than 300,000 moves. This makes them the top pick for interstate relocations to and fro Austin. They're preferred by many due to their up-to-date technology, vast experience, and exceptional customer care. Their services include home and office moves, hourly labor, packing, furniture and appliance moving, and last-minute relocations. As a bonus, it all comes at an honest and affordable price. Moving with Bellhop is as easy as it gets.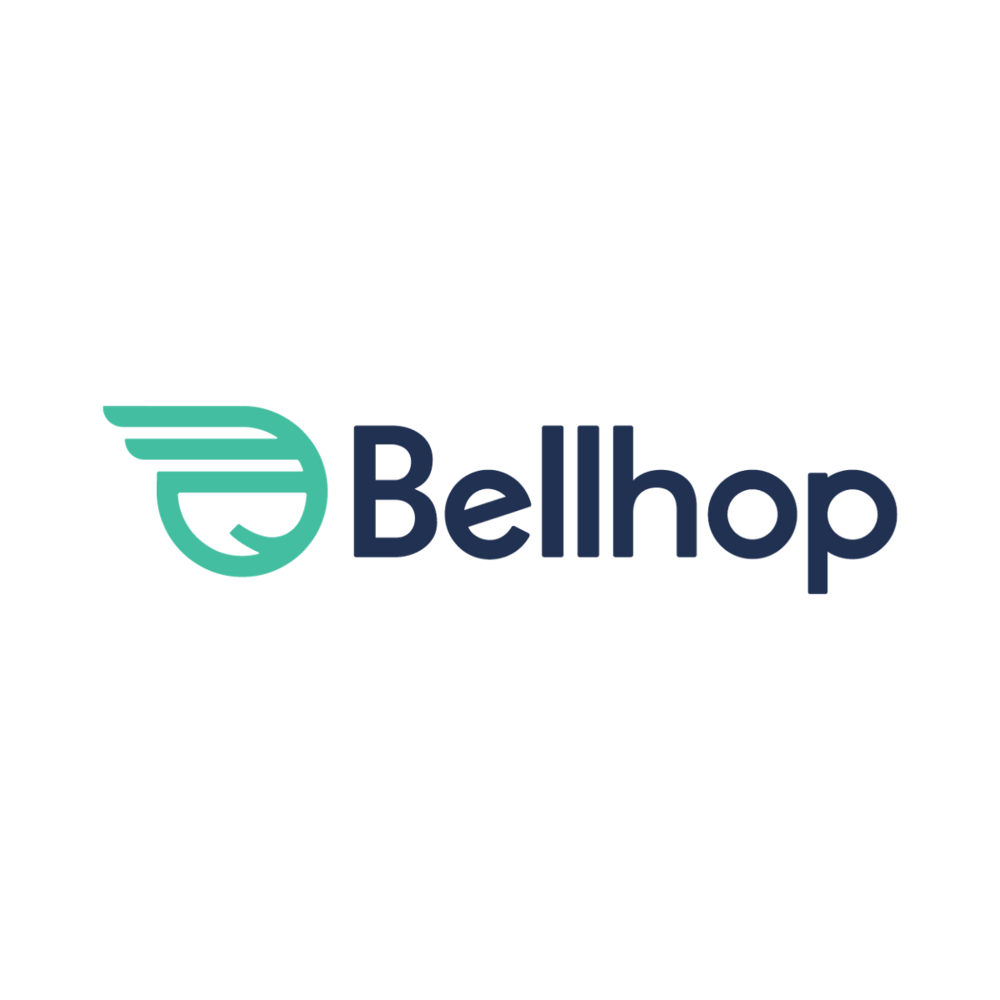 Address: 2505 Longview St, Austin, TX, 78705
Phone Number: (512) 982-9356
Website: www.getbellhops.com/market/austin-texas
Square Cow Movers and Storage Austin
One thing you'll love about these movers is that they work with utmost transparency and courteousness. That alone can ensure a pleasant experience for you. But that's not all they can give. They're remarkable in moving specialty items that require better expertise, equipment, and knowledge. Hourly labor? They do that, too. This moving company also has customizable moving plans to suit your needs. With them, your residential or commercial move around Austin and across the nation is a done deal.
Address: 2500 Brushy Creek Loop, Cedar Park, TX, 78613
Phone Number: (512) 975-4400
Website: squarecowmovers.com
Heavenly Moving and Storage
As one of Austin's top-class movers, this locally-owned business is surely one for the books. This moving company opened its doors in 2005, serving both local and nationwide relocations with high-quality services and competitive rates. They provide door-to-door storage where they do everything – from picking up your items to packing to storing to delivering them safely to wherever you are. But their specialty lies in assisting seniors move and the tiresome downsizing process. Additionally, they have more than 500 five-star reviews and solid recommendations from realtors.

Address: 9311 N Fm 620, Austin, TX, 78726
Phone Number: (512) 340-0551
Website: www.heavenlymove.com
Einstein Moving Company
For a hassle-free move, a company that's centered around punctuality, teamwork, communication, and progressiveness is what you may want. That's Einstein Moving. These Austin movers are dedicated to providing only the best relocation services to everyone, whether it be residential and commercial moves, packing, storage, or anything you require. With almost ten years in the industry and numerous great reviews, it's safe to say your relocation is in good hands.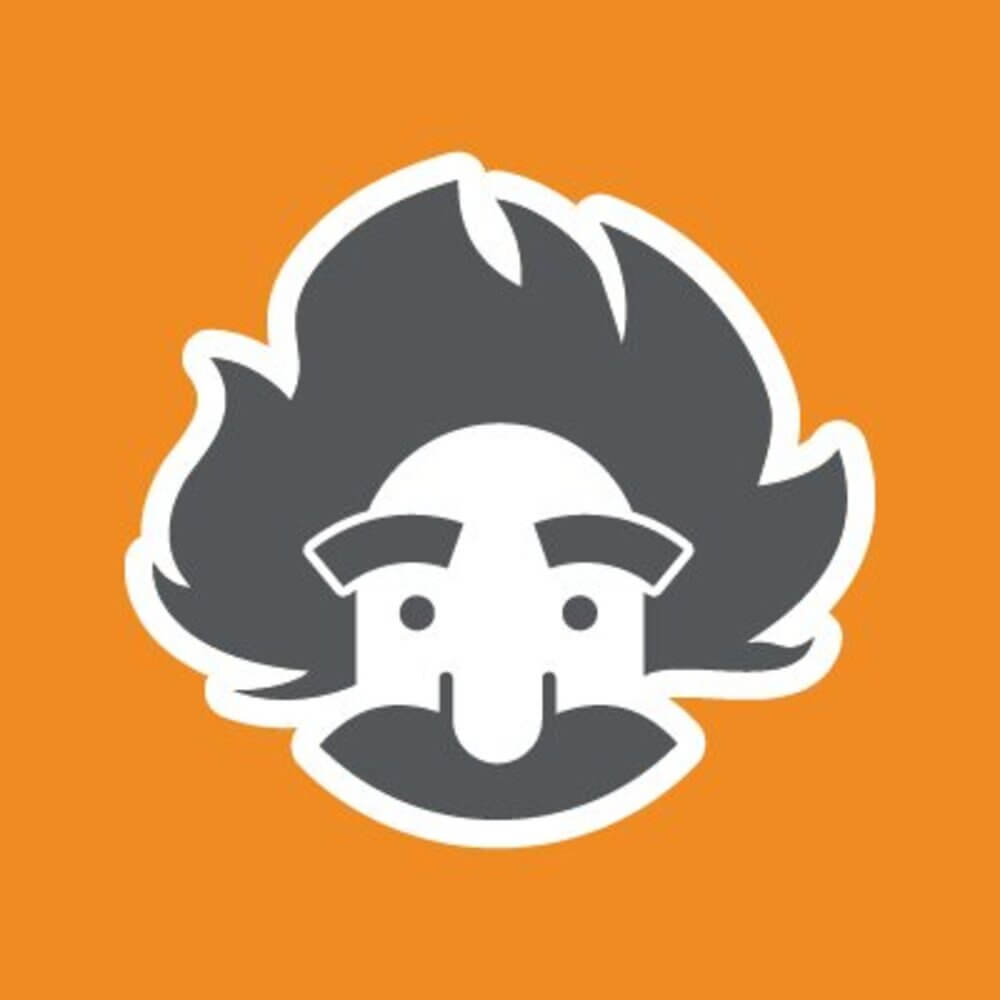 Address: 9200 Brown Ln a, Austin, TX, 78754
Phone Number: (512) 815-8781
Website: https://www.einsteinmoving.com/locations/texas-movers/north-austin-movers/
College Hunks Moving
If you want to get everything under one roof, College Hunks Moving should be first on the list. Why? Because they offer just about everything you might need, including packing, furniture assembly and disassembly, loading and unloading, hourly jobs, junk removal, and donation pickup. They've been helping people all over the country breeze through their relocations since 2005. During this time, they've earned the trust of many to become one of the finest movers in Austin.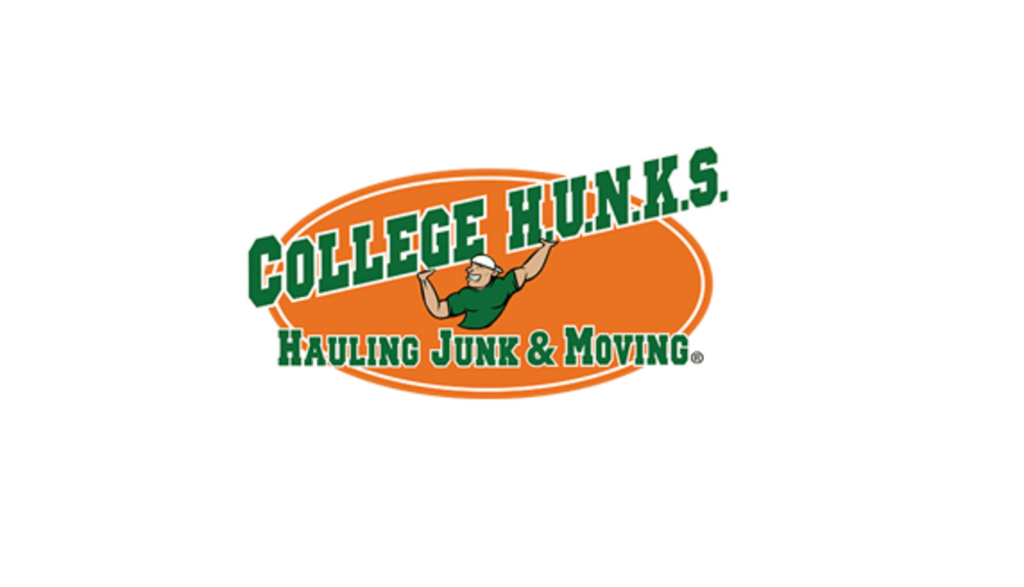 Address: 720 Bastrop Hwy Suite 207, Austin, TX, 78741
Phone Number: (512) 859-7994
Website: www.collegehunkshaulingjunk.com/central-austin
Things to Remember Before You Move
Life in Austin can be exciting and promising. Unfortunately, the move may not be the same due to how stressful it can be. Be sure to know what to do for your relocation to make it as smooth as possible. Remember these key tips moving forward.
Plan First
This is where you should start. As a lot of things are included in relocating, you'll need a plan to sort everything out, including your budget, schedule, and checklists of tasks to accomplish.
Get an Estimate From Multiple Moving Companies
If you're hiring movers, ask for quotes from different companies. This allows you to find the most reasonable prices and best deals.
Downsize
Do you need, want, or use everything in your home? Simply get rid of unnecessary items to lighten the load and cost of your relocation.
Start Packing Early
Packing in a hurry can increase the risk of damage. Wrap your items properly, separate them by room, and label each box. This can get exhausting, so you need time to prepare to ensure safety.
Set Aside an Essentials-Only Box
Make sure you have easy access to enough food, water, personal hygiene, kitchen utensils, emergency kit, toiletries, and cash during the entire trip. Important documents are also a must-have.
Wrap it Up
The best movers in Austin are the easiest solution to all your concerns regarding your relocation. With them, you can make your moving experience into something that'll put a smile on your face. Let the pros do the job, sit back, and relax.