Whether you're moving for a new job, better education, or just want a fresh start, relocation can often become a necessity. Although the idea is exciting, it's also stressful, costly, and time-consuming and can easily get overwhelming. But there's no need to worry. Every problem has its solution. In this case, it's none other than movers. If you're relocating in or out of Dallas, these top moving companies featured on Great Guys Movers' list of the top 10 movers in Dallas, TX, can make the job easy and straightforward.
Wrightway Moving Company LLC
Everyone loves to keep things simple, and this family-owned and operated business knows that. Wrightway Moving made it their mission to take care of home and office relocations both locally and in long distances, so you don't have to do all the hard work. Backed with more than 20 years of experience and flexible services, they can do whatever you ask according to your needs and budget. They provide packing supplies and materials, cleaning services, storage, and hourly jobs. You won't have to break a sweat when working with this moving company.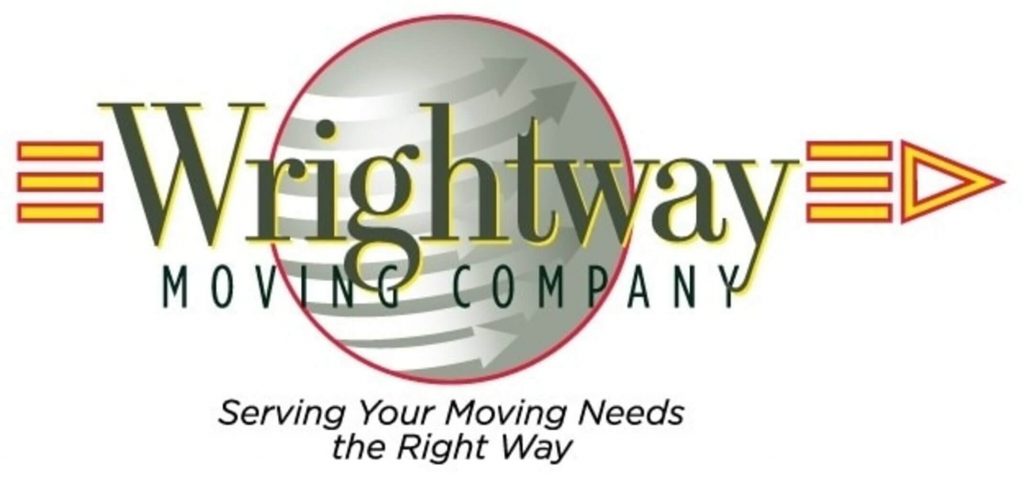 Address: 14241 Dallas Pkwy # 650, Dallas, TX, 75254
Phone Number: (972) 861-2980
Website: www.wrightwaymovingco.com
Wildcat Movers – Dallas
If you're looking for movers who'll be with you all the way, from planning to packing to transportation until you unload your possessions, consider Wildcat Movers. They strive to offer flawless, unproblematic, and quick relocations for every customer around Dallas, including Frisco, McKinney, Plano, and beyond. Just like all movers on this list, this moving company offers residential, apartment, and office moves across the city and long-distance. Additionally, they have packing services, rental trucks, and self-storage. When you hire them, you'll get trained, efficient, and tactful workers to ensure your items' safety. To top it all off, Wildcat Movers gives flat-rate pricing, so you don't have to worry about hidden charges.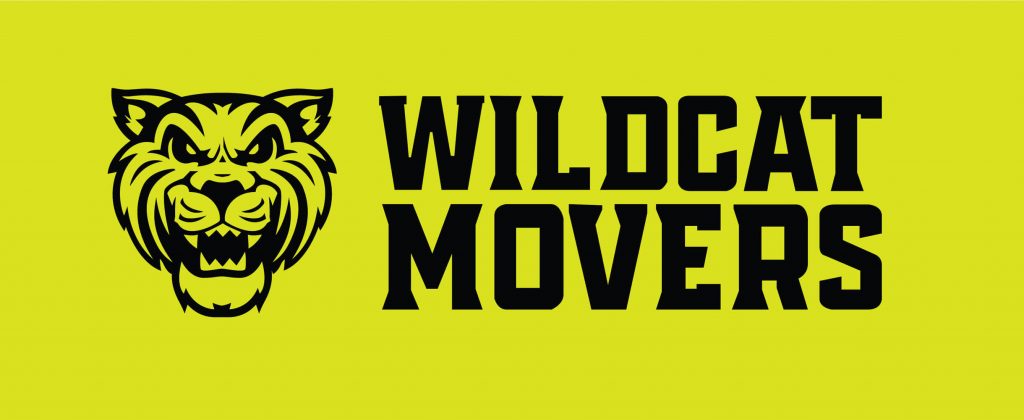 Address: 4015 Belt Line Rd Ste. 3020, Addison, TX, 75001
Phone Number: (214) 662-1191
Website: wildcatmovers.com
King Moving Company
King Moving Company is the only way to go if you're moving with fragile, valuable items. As a business that started off relocating pianos, decoratives and antiques back in 1995, you know they're highly skilled, properly equipped, and extra careful with their work. In addition, they've extended their services to assist in residential and commercial moves locally and to other states at an affordable price. King Moving Company also provides secure packing services. Because of their constant excellent performance, they're known as one of the finest full-service movers in Dallas.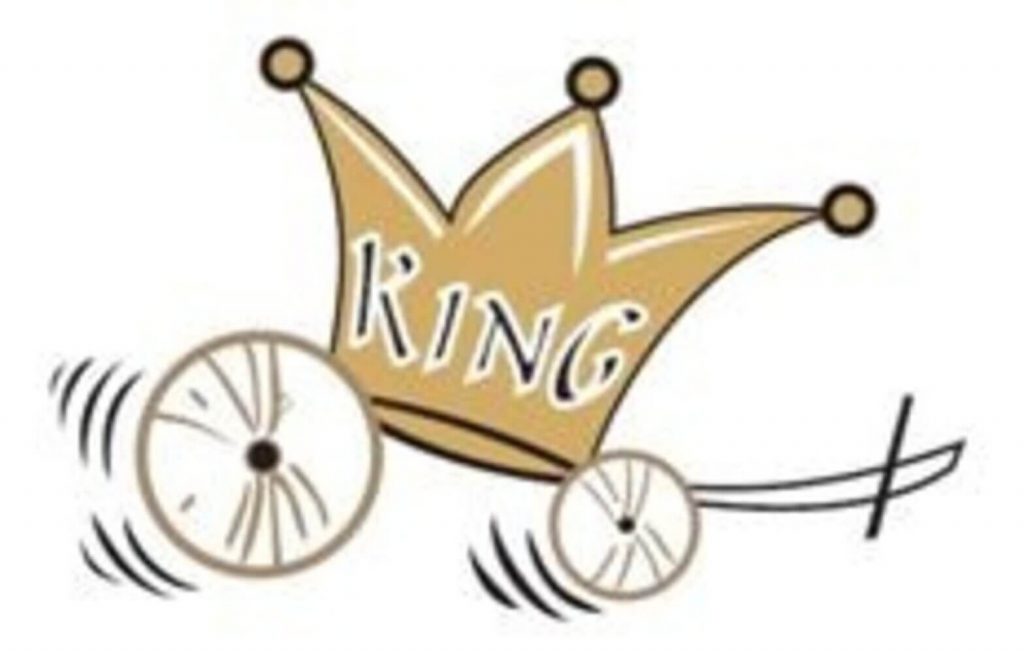 Address: 6632 Shadow Crest Dr, Plano, TX, 75093
Phone Number: (972) 672-1800
Website: www.kingmovingcompany.com
Green Van Lines Moving Company – Dallas
Seamless relocation, professional services, and competitive pricing. These are the dreams of many when hiring movers. For Green Van Lines, they don't let it stay as just a dream. They make it a reality. Offering home and office relocation, packing, storage, furniture, and piano moving, these movers guarantee only top-quality services. They do it for local, long-distance, and even international moves. But that's not the end yet. It still gets better. Concerned about the environment, this moving company employs eco-friendly methods using reusable green crates. They also aim to use only eco-friendly moving vehicles in the future. Isn't that wonderful?

Address: 4310 McEwen Rd, Dallas, TX, 75244
Phone Number: (469) 718-7343
Website: www.greenvanlines.com
Black Tie Moving
Helping ease up relocations since 2012, Black Tie Moving is relatively young compared to other companies on this list. But this doesn't mean they're any less when it comes to the quality of services. Regardless of home and office relocations within Dallas or across the border, they've provided customers time and time again with a hassle-free move. People love this moving company thanks to their careful planning, efficiency, and attention to detail, especially when handling specialty items.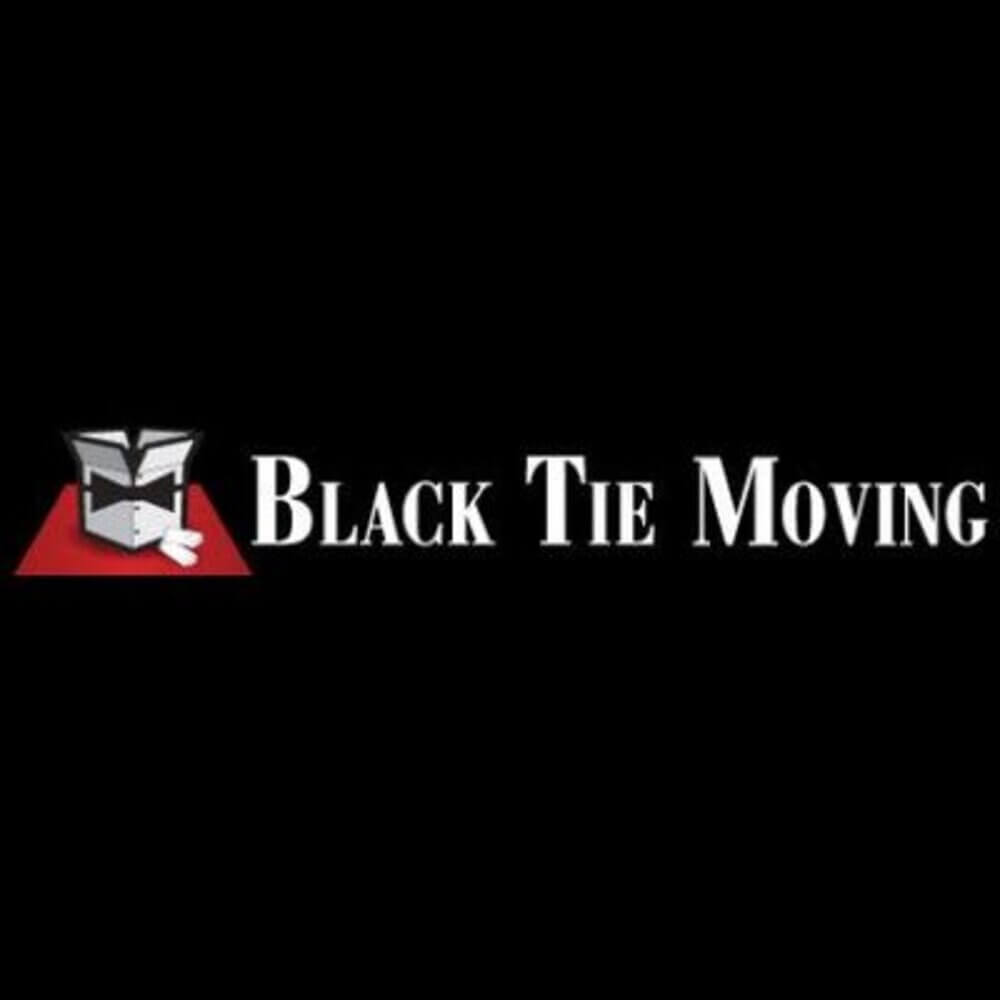 Address: 1000 W Crosby Rd # 114, Carrollton, TX, 75006
Phone Number: (469) 998-4825
Website: www.blacktiemoving.com/dallas
Facts to Know About Dallas Before You Move
Relocating to an unfamiliar place can be tricky. That's why it's important to know more about the area where your future home may be. Here are some things you can expect when living in Dallas.
It's Affordable: Although living costs in Dallas are above the national average, it's still quite cheaper than other similar-sized cities.
Tasty Bites: The food in the Big D is surely one for the books. It'll be easy for you to find a new go-to restaurant.
Quality Education: Education will never be a concern in the city. There's an elite school for everyone, everywhere in Dallas.
Booming Economy: The city is rich in business and job opportunities, including technology, finance, healthcare, real estate, and start-ups.
Numerous Parks: You'll never run out of parks to visit. But be sure you're ready to take on the summer heat.
Prepare for Tornadoes and Hail: One of Dallas's biggest downsides is its prominent tornadoes and hail, especially during the spring.
Bad Traffic: Traffic is a serious concern in the city, and commuting might take some time. It's best to live near your workplace, school, and other essential amenities.
Moving is one of the biggest decisions you'll ever make. Do your research and consider the pros and cons of living in Dallas.
The Bottom Line
Dallas is a great place, and there's no denying it. That's why it's become a favorite relocation for many. The drawback? Moving in Dallas is challenging. But it doesn't have to be. The best professional movers in Dallas can make for a pleasant experience.