Dallas is a city that's quite known but not always talked about. Although it may not be as established as economy giants like San Francisco, Austin, or NYC, it has sealed its place as a top-notch city in various other aspects – aspects that not even money can buy. From historical landmarks to great restaurants and eclectic entertainment, there are many reasons why people move here every day. If you are one of those who want to enjoy the Dallas atmosphere, this guide will serve you perfectly! Regardless if you're just visiting or planning on living in Dallas for years to come, here's the ultimate Dallas guide to ensure a smooth relocation!
Dallas Has Plenty of Family-Friendly Neighborhoods
With over 1.3 million residents, Dallas is the third-largest city in Texas, right behind Houston and San Antonio. Though it sounds congested, the diversity has actually given rise to plenty of great neighborhoods for raising a family. That said, you must find a safe area with the necessary amenities your family needs.
Here are some of the best places worth checking out:
Located close to downtown Dallas, White Rock Lake is surrounded by plenty of trails and parks where families can enjoy scenic outdoor activities while not being too far from the city.
Dotted with several notable schools, such as Pierce High School and Canyon Creek Elementary School, this neighborhood has everything your family needs. Couple that with the low crime rate and diverse ethnicity, it's not hard to find a sense of belonging in this tight-knit Dallas community.
Just a 20-minute drive north of downtown Dallas, Lake Highlands has both residential homes and several local businesses open for its residents. The neighborhood features big churches, schools, and a wide variety of niche restaurants that'll surely capture your palette.
Lined with rows of beautiful yet affordable houses, Timberbrook is another peaceful residence that won't disappoint kids and adults alike. The community itself has been pretty safe with a low crime rate for years. If you're looking to settle down in Dallas without worrying about safety, this is the place to be.
Do you like peace and quiet? Never is a chaotic day here. Are you a foodie? Awesome! Delicious restaurants dot the place. Want to explore nature? Terrific! Discover hiking trails right outside your front door. Simply put, there is no reason why someone with an eclectic taste shouldn't live in the Campbell Green neighborhood.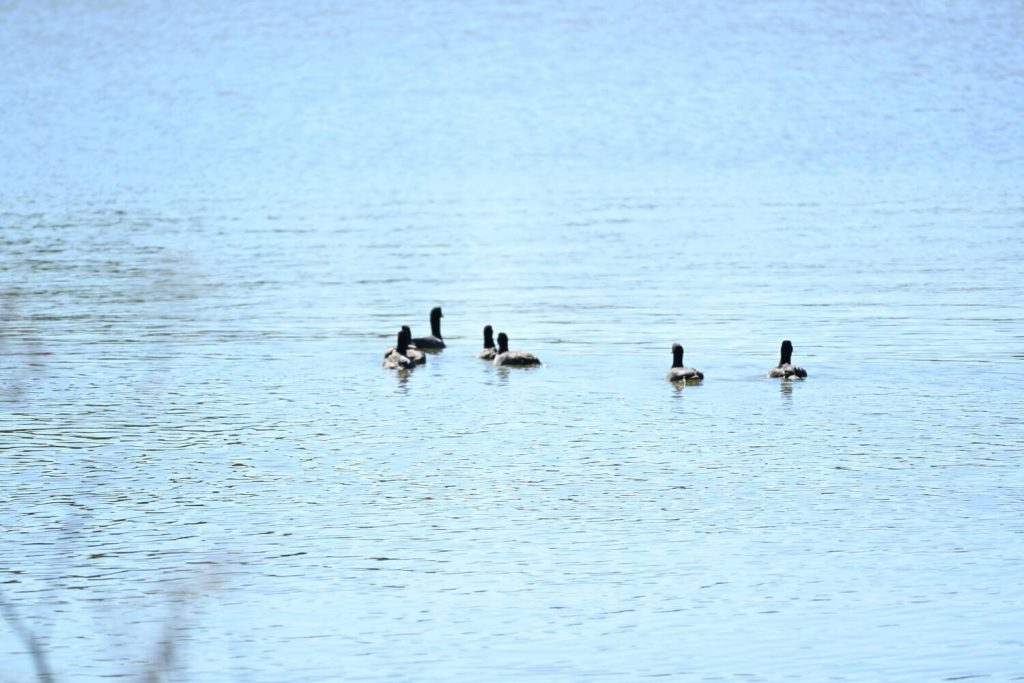 It Is Graciously Affordable
It's easy to expect that a city as prominent as Dallas will break the bank when it comes to living costs. Luckily, that's not the case. For example, rent prices are pretty reasonable. The average cost of a one-bedroom apartment is only $1,383 per month. This means it's about $200 cheaper than Austin, $1000 less than Los Angeles, and almost $2000 more affordable than San Francisco. Of course, this is just the average. Like any other city, prices tend to go up the closer you get to the central metro areas. As for housing, Dallas is just as merciful on the budget. According to Zillow, the median home price is only $275,164 despite recently going up by 17.4%. This figure treads closely with the national average, so even decent earners will have a shot at owning a home.
Dallas Shares the Metro with Fort Worth
It's a common misconception for outsiders that Dallas and Fort Worth are the same. However, Dallas, being the larger city, only shares its metroplex with Fort Worth. Be careful walking around talking about the Fort since there's a low-key sense of rivalry between the residents of both cities. Apart from that, the Dallas-Fort Worth metro is a bustling area with plenty of activities to keep you entertained and occupied. It's also worth noting that it's one of the busiest highways in Texas so prepare to stretch your patience for the traffic.
No Shortage of Fun Stuff
Being such a big city, Dallas has a lot to offer — both within its borders and out. There are many different kinds of activities and events that happen throughout the year. You won't be bored no matter when you move there.
If you're into sports, you'll find plenty here. Dallas is home to the fearsome Texas Rangers, the brave Dallas Cowboys, and the elite Mavericks. The city also hosts several significant sporting events such as March Madness and the NCAA Tournament in its 80,000-seat AT&T Stadium.
Love music? Dallas is the place of melodies. Many famous musicians and bands hail from Dallas, including Roy Orbison, Demi Lovato, and Stevie Ray Vaughn. Artist loves performing there because of the warm welcome they always receive, so you'll never run out of concerts to attend here.
Of course, how can this list forget the wide array of green spaces scattered throughout the city? Don't hesitate to unwind at Dragon Park with its lush, trimmed landscapes if you ever need a breather from work or school. If you want to bring the kids somewhere more exciting, the playground at Klyde Warren will keep them occupied. And these are just two of the dozen parks to enjoy in Dallas.
Whether you're into art, theater, festivals, food, or adventure… No matter what your taste or passion is — Dallas has something for everyone.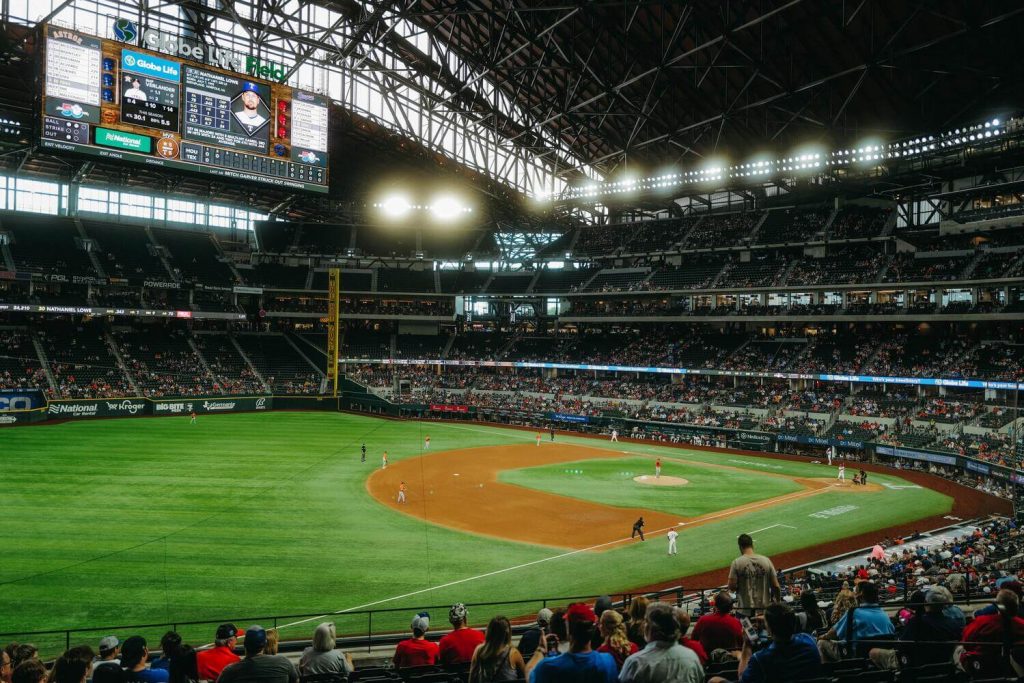 A Word of Advice Before Your Move
Moving to Dallas or any other city in Texas is a massive endeavor. While you can always try and take things into your own hands, you might put your budget, self, or family at risk. It never hurts to seek professional help. So consider hiring reputable movers to help facilitate your move with ease. Good luck!